The organisation
WEC Lines is a dynamic medium-sized maritime transport organisation specialising in container transport. Our services mainly concentrate on Belgium, Germany, England, Portugal, Spain, the Canary Islands and North and East Africa. Our head office is in Rotterdam and we also have branches in Hamburg, Rotterdam, Antwerp, Barcelona, Nairobi and Mombasa.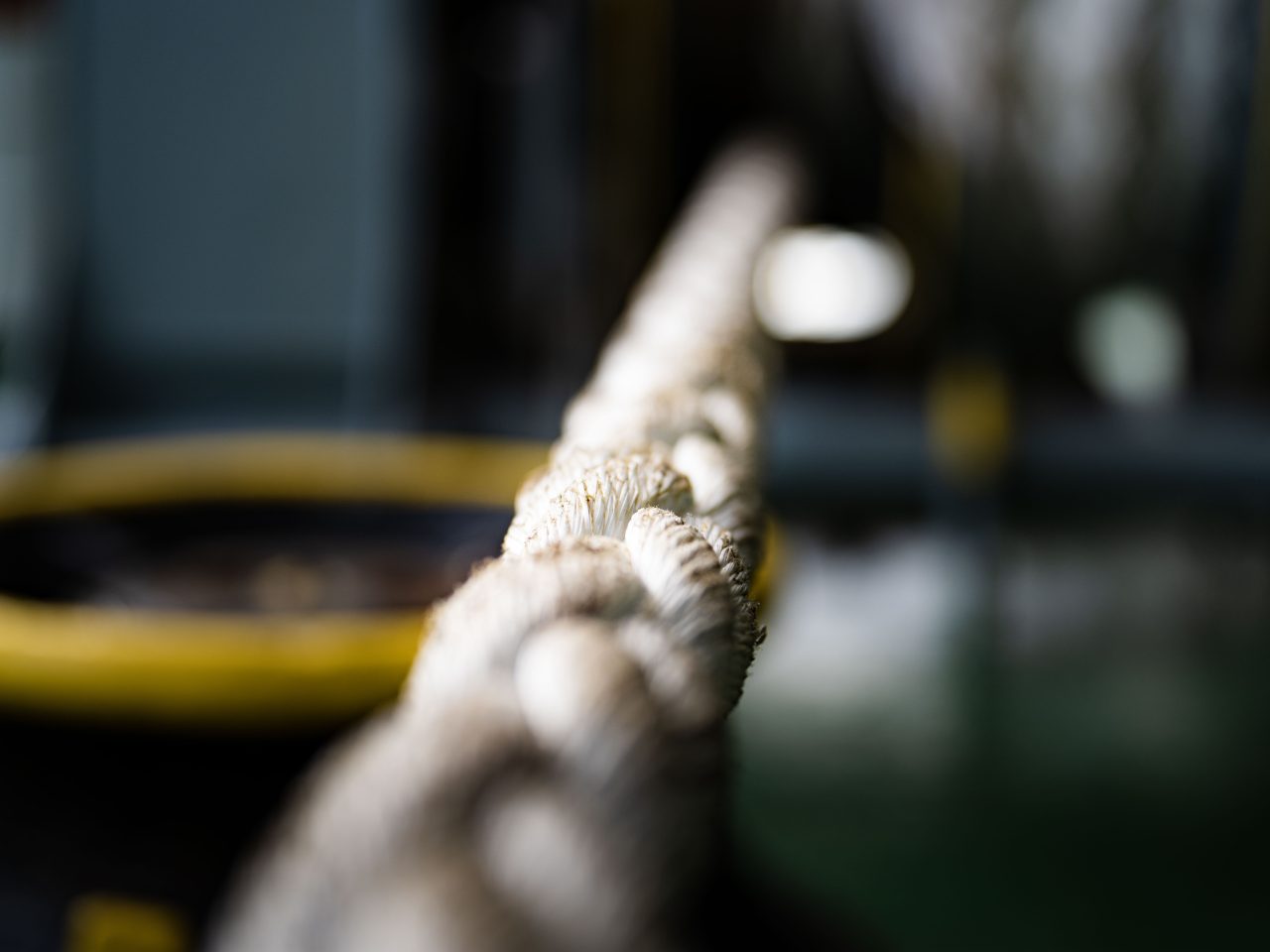 Job Purpose
The main purpose of this role is to develop and implement strategies and plans to increase WEC Lines customer base and share of the market in the UK.  Our objective is to increase the presence of the WEC Lines brand in the UK so that WEC becomes the first choice of the customer in our trade areas.  The focus of the role will be on identifying, targeting and securing sales opportunities for all trades, inbound and outbound, through a proactive and directed commercial approach.
This is a strategic and challenging role which will involve extensive customer contact as well as close contact with the WEC Lines UK Managing Director, Sales Coordinator(s), Customer Service department and the head office in Rotterdam.
The role is ideally suited to a successful sales or business development manager with extensive and broad experience of both short sea and deep sea markets and a proven record of increasing sales and customer base.
Main Duties & responsibilities
Develop strategies and implement plans to grow W.E.C. Lines UK volumes on all trades, inbound and outbound. Achieve growth targets on volume and revenue on all respective accounts
Provide tangible benefits (growth of profitable business, increased revenues) to W.E.C through close relationship building with different customers
Develop in depth knowledge of W.E.C. Lines services and come up with ways to impart and share this knowledge with the rest of the Commercial team and Customer Services
Develop knowledge of competition products in order to gear our business to provide the best solution
Ensure accuracy of all quotes and timely issue to the customer. Monitor and ensure compliance with procedures on completing, issuing and recording quotes
Ensure that the customers are aware of all applicable charges and that all chargeable events are notified and freighted
Convey significant changes in freight tariffs/rate sheets/surcharges and amendments as guided by Head Office and Managing Director
Work with Sales Coordinator(s) to respond promptly to incoming customer enquiries with the right solution and pricing
Monitor performance for customers on all trades
Produce regular and ad hoc customer reports and data for key existing and target customers
Analyse statistics and notify trends on lift/cargo mix/revenue to Managing Director and Head Office
Provide marketing solutions and coverage using social media and other opportunities, eg trade events
Convey competitor activity to Managing Director and Head office.
Assist with office coverage as and when required
Any other relevant duties determined by the business need
Profile, Skills and Experience
Extensive experience of both short sea and deep sea markets
Extensive knowledge of customers, competitors, opportunities and challenges
Proven track record in increasing customer base, volume and revenues in a role or roles as sales or business development manager with a strategic input
Able to build lasting and positive relationships with customers and other stakeholders both internally and externally
Analytical and reporting skills
Knowledge and practical application of marketing tools
Good working knowledge of Microsoft Office and ability to operate and utilise internal systems
WEC Lines offers:
Competitive Salary
Pension
Private Medical
Medicash
Life Assurance Plan