Our mission & vision
To answer the growing demand for containerized shipping solutions in East Africa, The Red Sea, and South and Northwest Europe, W.E.C. Lines was one of the front-runners containerizing Coffee and Tea from East-Africa. We are true specialists in our geographical areas combined with a personal approach. We understand the customers' needs and value direct contacts. W.E.C Lines is a small to medium sized shipping line, easy to do business with, and keeping up with modern times whilst respecting our heritage. Our purpose is to connect Northeast Africa, The Red Sea, and South to Northwestern Europe and the UK with high frequent, environmentally friendly container shipping solutions.
Read more about our views on Sustainability or about the history of our company.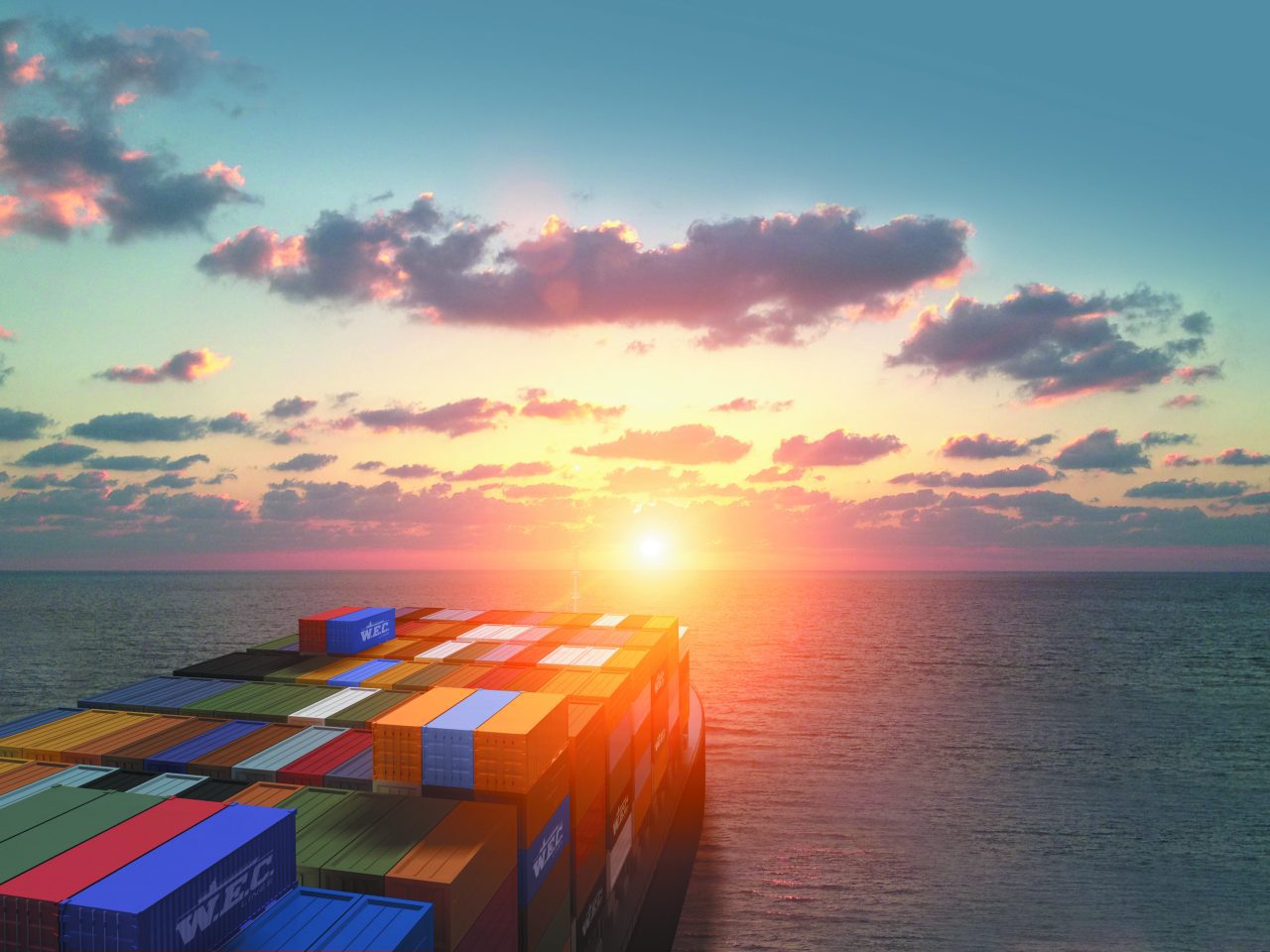 We simply want the best for our customers
At the heart of our success is our focus on providing a personal touch to our services. We understand that each customer's needs are unique, and we tailor our solutions to meet their specific requirements. Our local presence in key markets around the world ensures that customers can talk directly to our people, who have the expertise and experience to provide effective and practical advice. Whether you are shipping large quantities of goods or small consignments, our network of routes and ports offers a range of options to suit your needs. From major global hubs to smaller regional ports, we have the infrastructure in place to get your cargo where it needs to go. Within our organization, we are proud of our reputation for excellence, and we are committed to continuing to provide our customers with the highest level of service. Whether you are a long-standing partner or a new customer, you can count on us to transport your cargo safely, efficiently, and sustainably around the world.