EXPERT AND TAILOR-MADE SHIPPING SOLUTIONS BETWEEN EUROPEAN PORTS AND EAST AFRICA / RED SEA
Thanks to our extensive experience and in-depth knowledge of the region, we know all the ins and outs for a seamless shipping experience. Thanks to our excellent working relationships with the local authorities, customs and transport companies, we can not only move your cargo to the port, but also to its final destination in the blink of an eye!
WEC Lines offers reliable and efficient weekly services between European ports and King Abdullah, Aden, Sokhna, Djibouti, Mutsamudu, Moroni, Pemba, Dar es Salaam and Mombasa. We can serve your needs between the East African ports and the Red Sea ports, but also to and from Jebel Ali and Port Qasim. Furthermore, the direct link from Pakistan to different European ports is also available and served by a weekly service from Port Qasim!
But there is more. Interested? Get in touch with one of our experts and find out how WEC Lines guarantees 'smooth sailing' to and from East Africa and the Red Sea.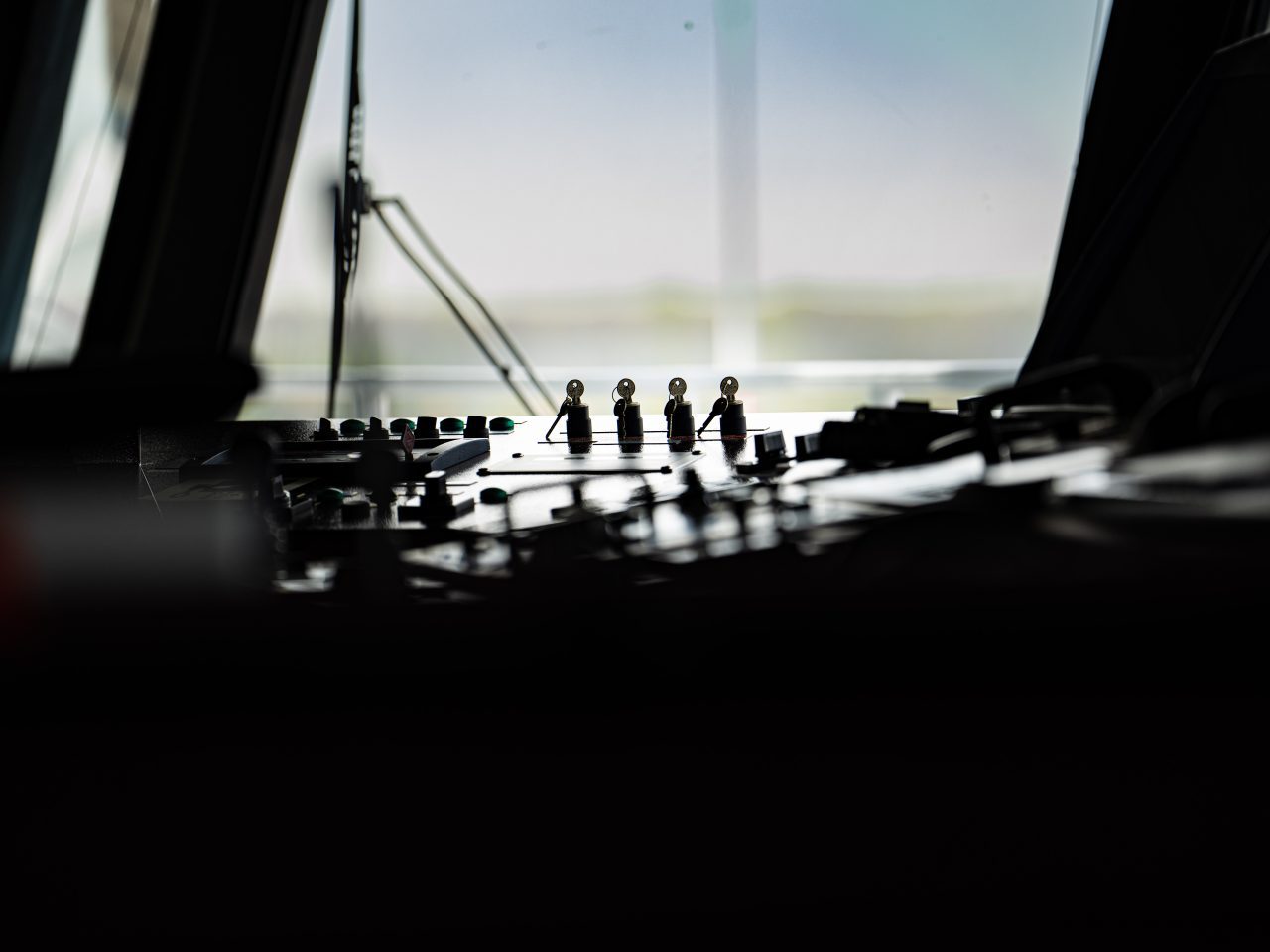 THIS IS WHY YOU CHOOSE WEC LINES AS YOUR GATEWAY TO / FROM EAST AFRICA AND THE RED SEA
Whether you need to import coffee or tea from East Africa, or just signed a lucrative trade deal with a company in King Abdullah or Port Qasim: there is always a reason to choose WEC Lines.
Experienced staff: we have highly skilled and knowledgeable staff ready to support your shipping needs
Knowledge: we have unmatched experience in navigating your cargo through our served ports compliant to the rules of local authorities
Seamless shipping: we guarantee smooth connections in transhipment ports ensuring on-time delivery to key destinations
Flexibility: we offer flexible solutions without compromising on the quality of service
Trusted partners: we have strong regional partnerships for seamless end-to-end logistics solutions
"The quality of the service, the reliability and customer support are very good. We are really happy with their services!"

Suhail Momhamed, Lumen Trading Company