Fleet
Where would we be without our vessels? Whether you're a client, or just an admirer: on this page you'll find all the details regarding our fleet. So get on board, and learn all about our very best employees. Can you find the link between the names of all of our vessels?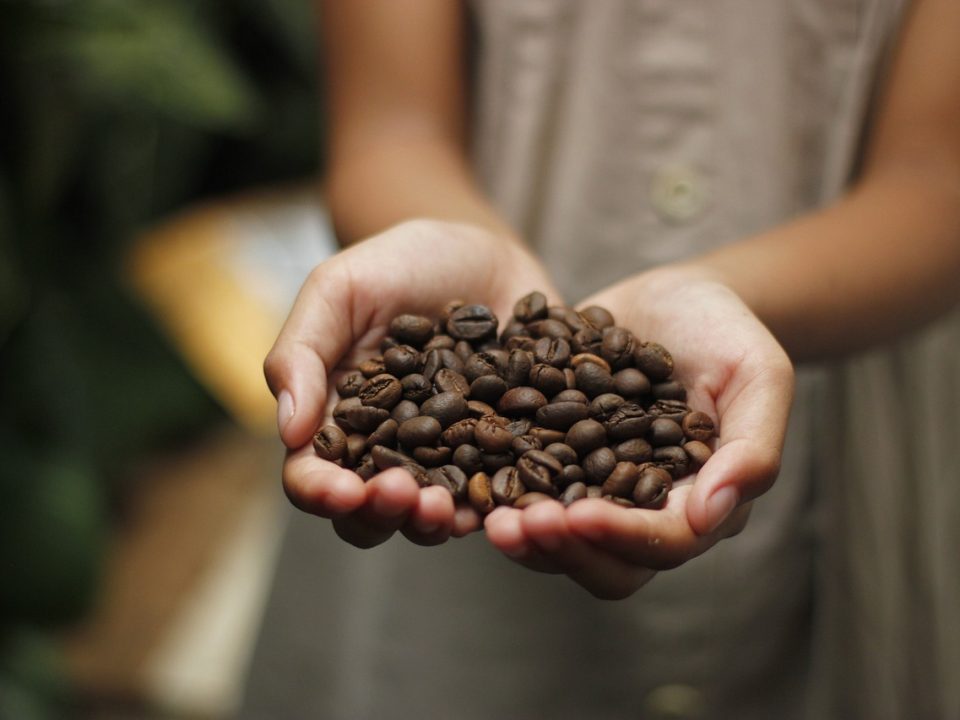 Vincent Otiende
Employee
C. Dorman CEZ LTD
WEC Lines' services are top notch and customer-focused. They are second to none!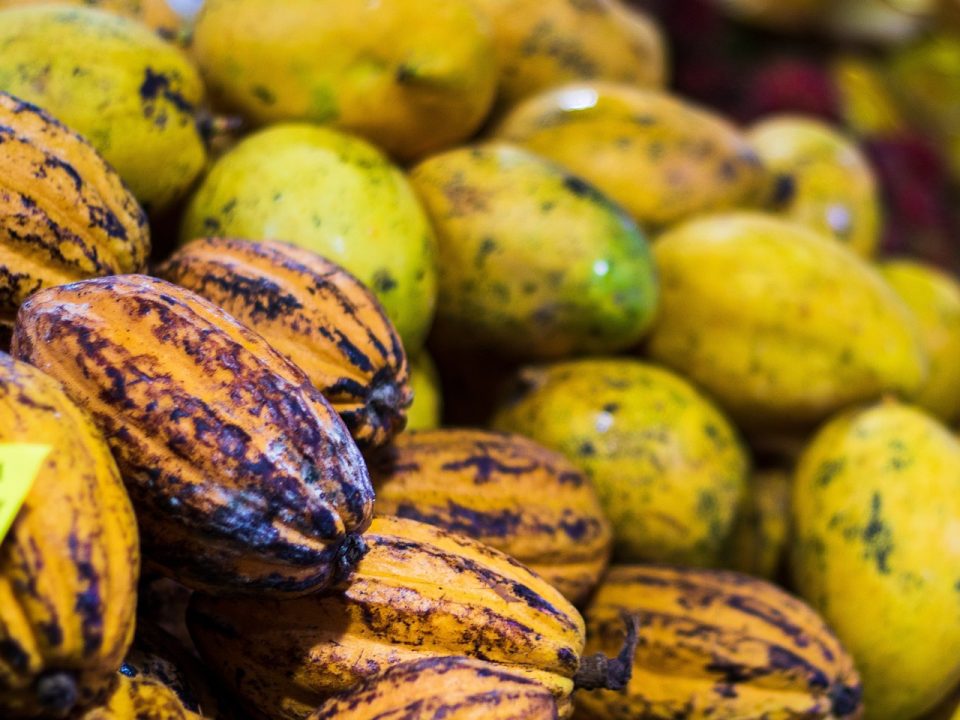 Suhail Mohamed
Employee
Lumen Trading Company
We are very happy with WEC Lines. The quality of the service, reliability and customer support are very good. And if there are any issues, they always help us out!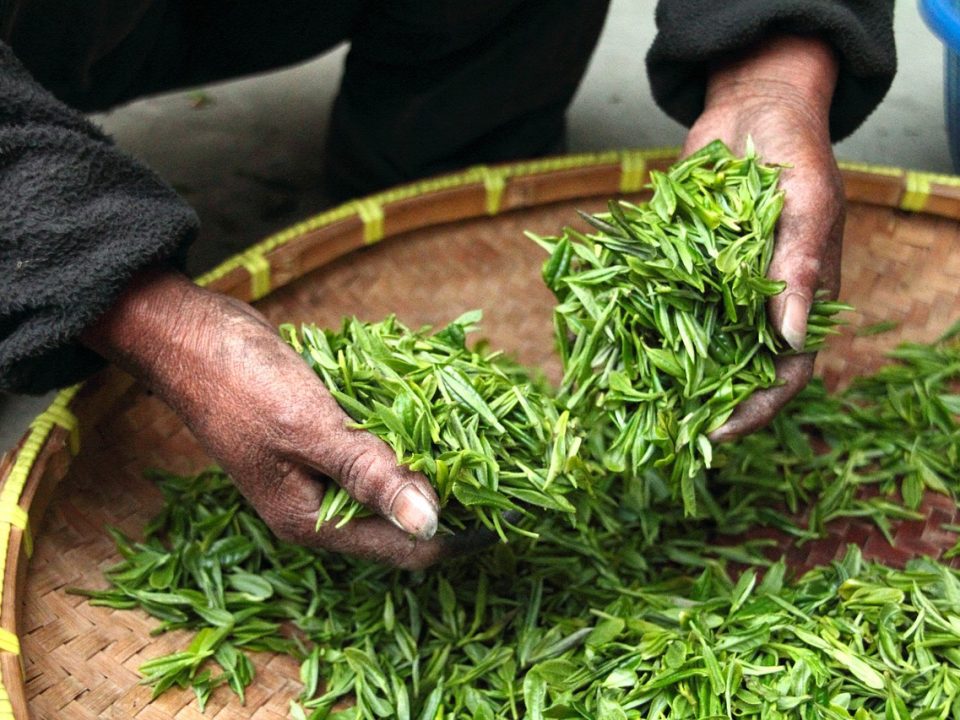 George Otieno
Employee
Sardia International
WEC Lines' senior staff members are always on speed dial on the weekends and even during public holidays, in case of an emergency. A good example of their excellent service!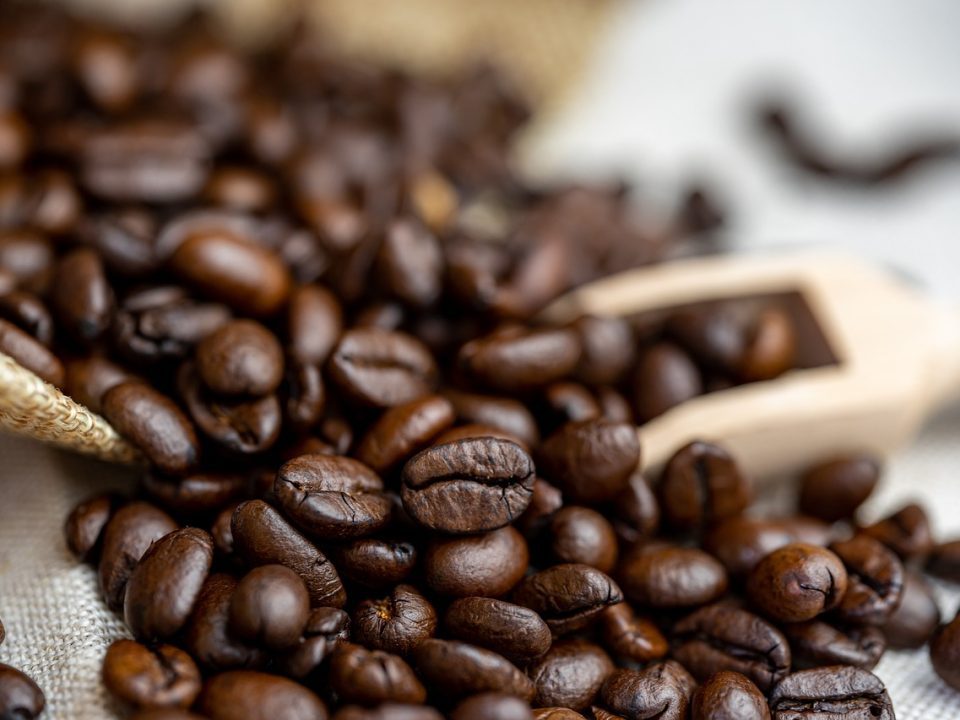 Alex Kaitu
Employee
CEVA Interfreight Uganda
Good customers service, favorable rates and the right equipment: that's what WEC Lines is all about.