Your cargo, our care
Getting your cargo from A to B: it's our core business. However, WEC Lines understands that cargo comes in all sorts of shapes and sizes. Whether you have standard, boxed, palletized, out of gauge, liquid, or any other type of cargo, we can provide you with the best possible suitable solution. Our variety of containers is among the most extensive in the industry, and continuously updated with new containers to meet our customers' requirements. These containers can be effectively utilized for a variety of cargo types like IMDG, Food & Non-Food, Automotive, Paper and many more.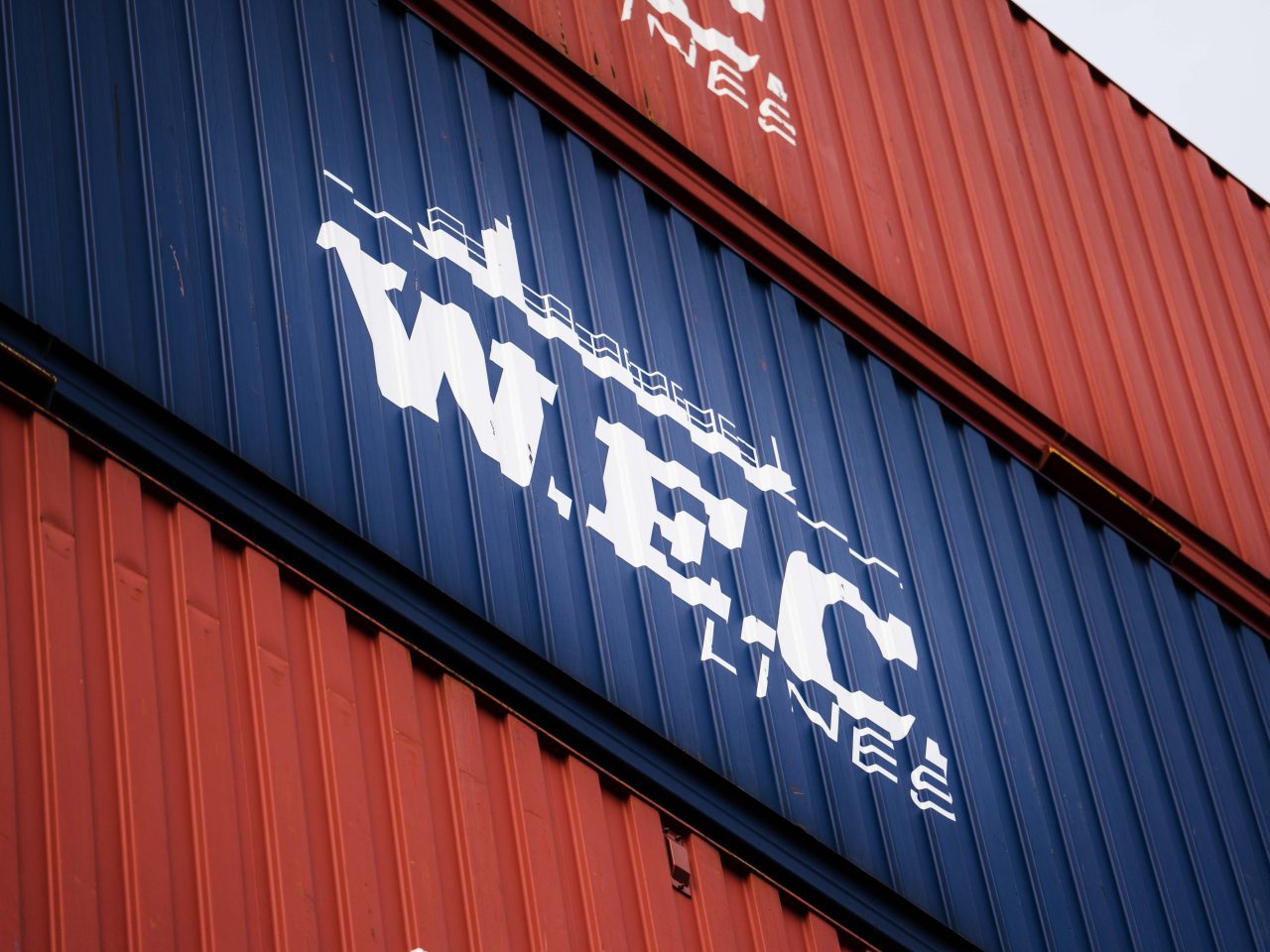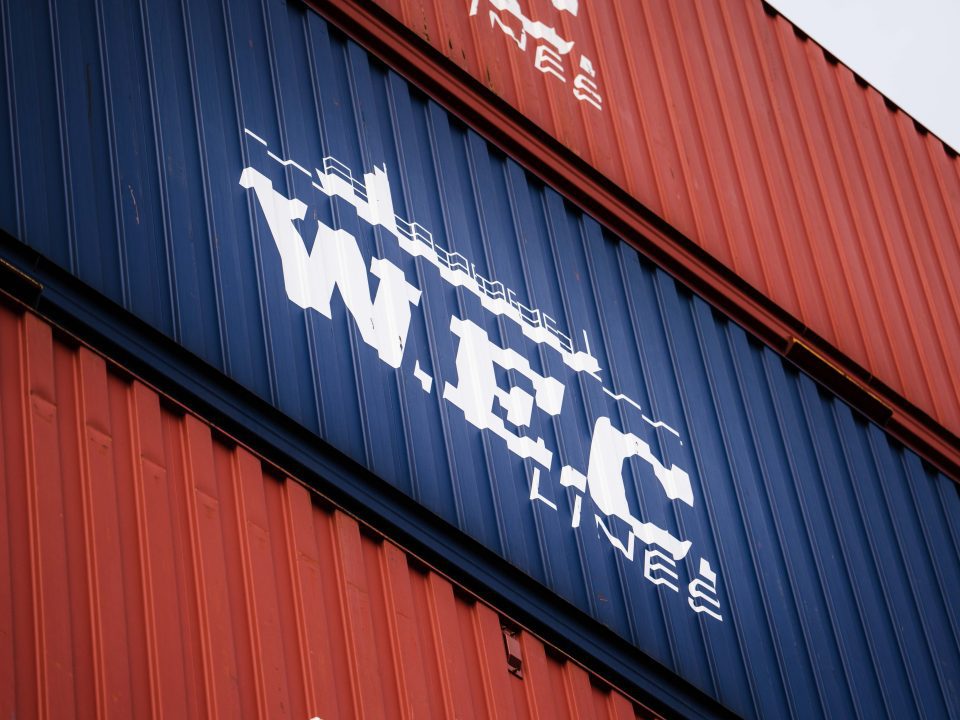 The easiest way to get on board
Once you have found the desired routing for your cargo, you might be wondering about the next steps. By clicking the button below, you will be directed to our user-friendly rate request tool. There, you can provide us with additional details about your requirements and preferences. We are committed in assisting you to the best of our abilities throughout the entire route.
When your cargo needs a little extra care, we're there
Cargo is never just cargo, which means that we're also fully trained and qualified to transport cargo that needs extra care, like:
Dangerous cargo
We have a lot of experience with dangerous cargo and we will do whatever it takes to transport and deliver your cargo safely. Do you want to know more about our safety procedures? Go to the contact page and give us a call.
Food-grade cargo
Our containers meet all the requirements for shipping food products. To make sure your food-grade cargo arrives at the port-of-destination in mint condition, we carefully inspect every single container.