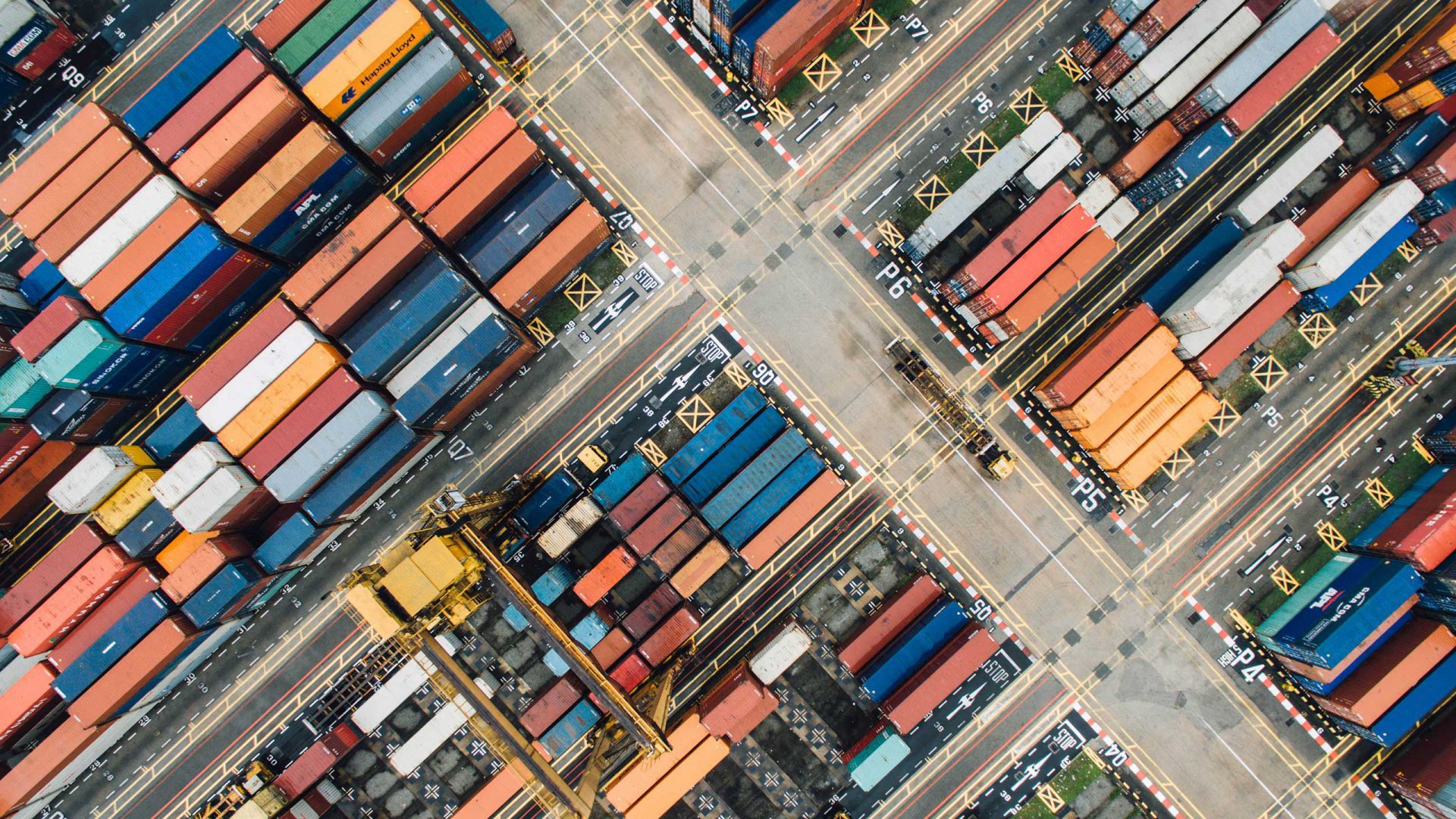 Contact
We're there to help you out any way we can. So, if you have any questions: feel free to contact us!
Get in touch!
Get in touch with us if there's anything you'd like to ask! Just fill out the form below or call us directly on +31 (0)10 491 3400.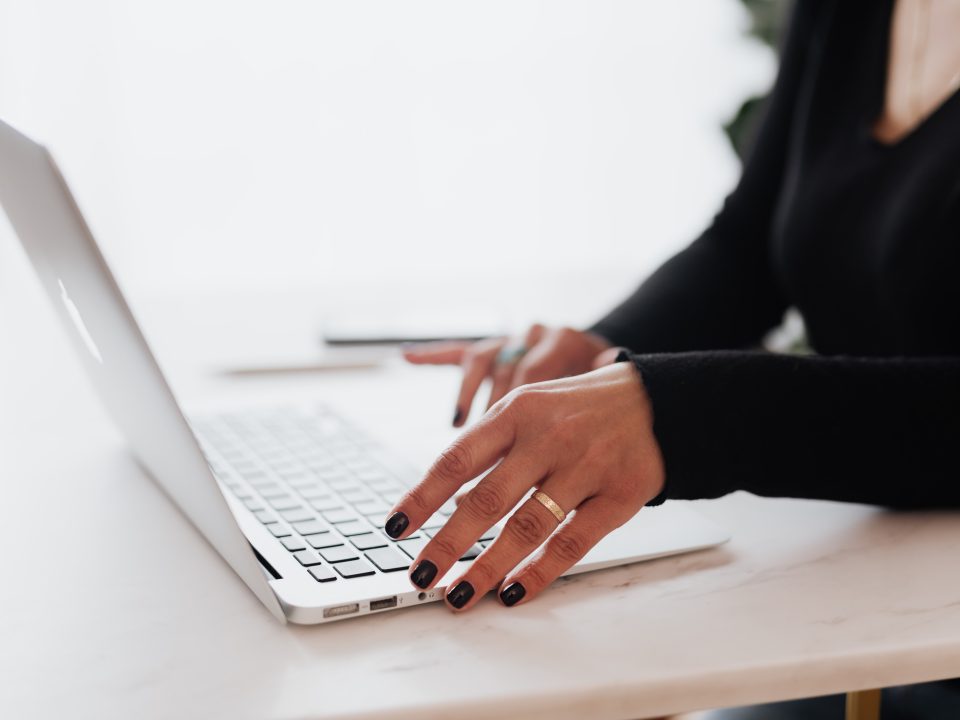 "*" indicates required fields
Our offices and
Headquarters
There are several ways get in touch with us. To make things easy, we have listed the contact details of our headquarters below. Use the right side of the page to get in touch with our local agents. Contact us; we'd love to hear from you!
The Netherlands
WEC Lines Rotterdam BV
Address
Albert Plesmanweg 59
3088 GB Rotterdam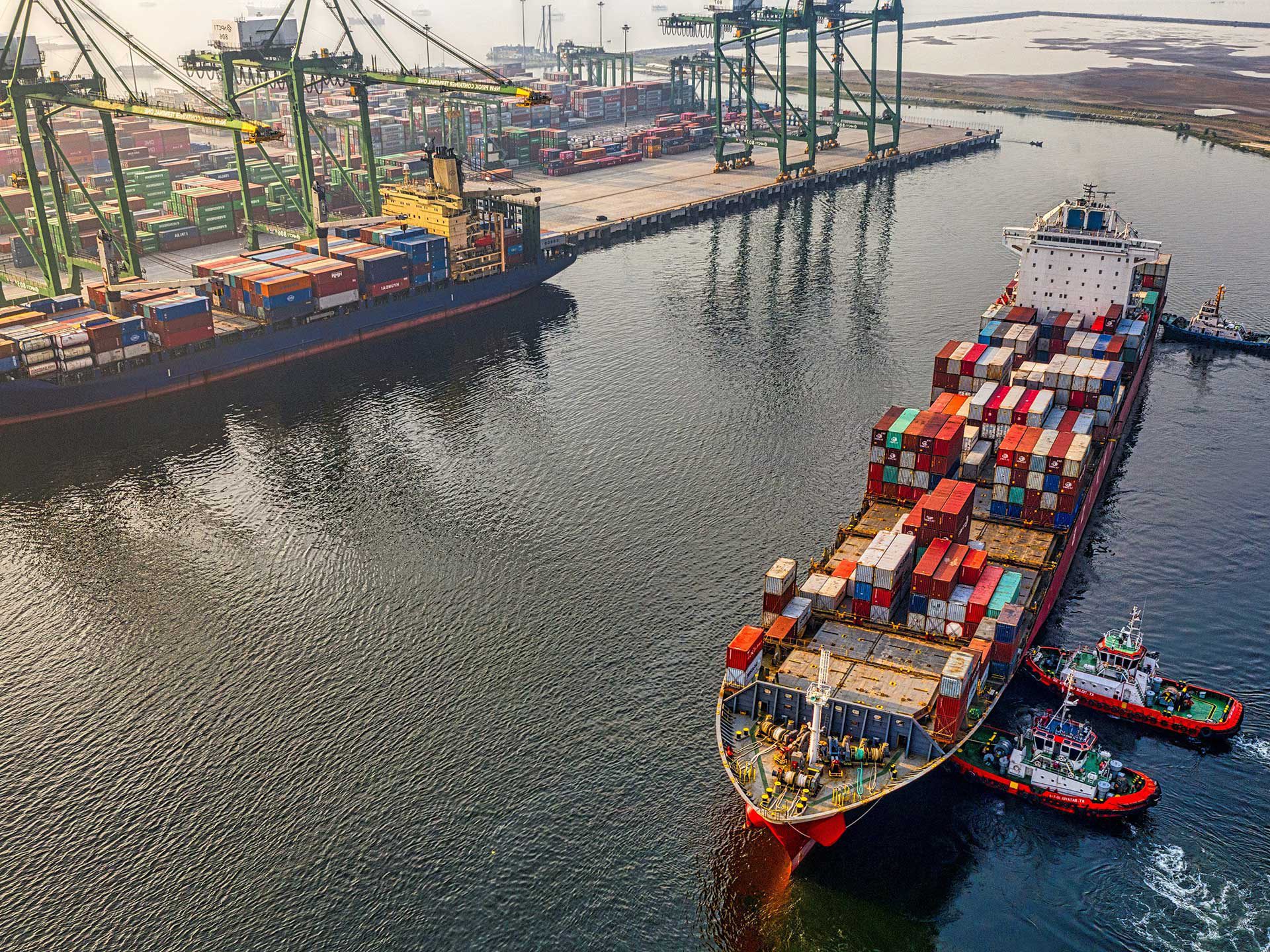 Spain
WEC Lines Espana S.L.U.
Address
C/ Metalurgia, 32-34, 5ª Planta
08038 Barcelona