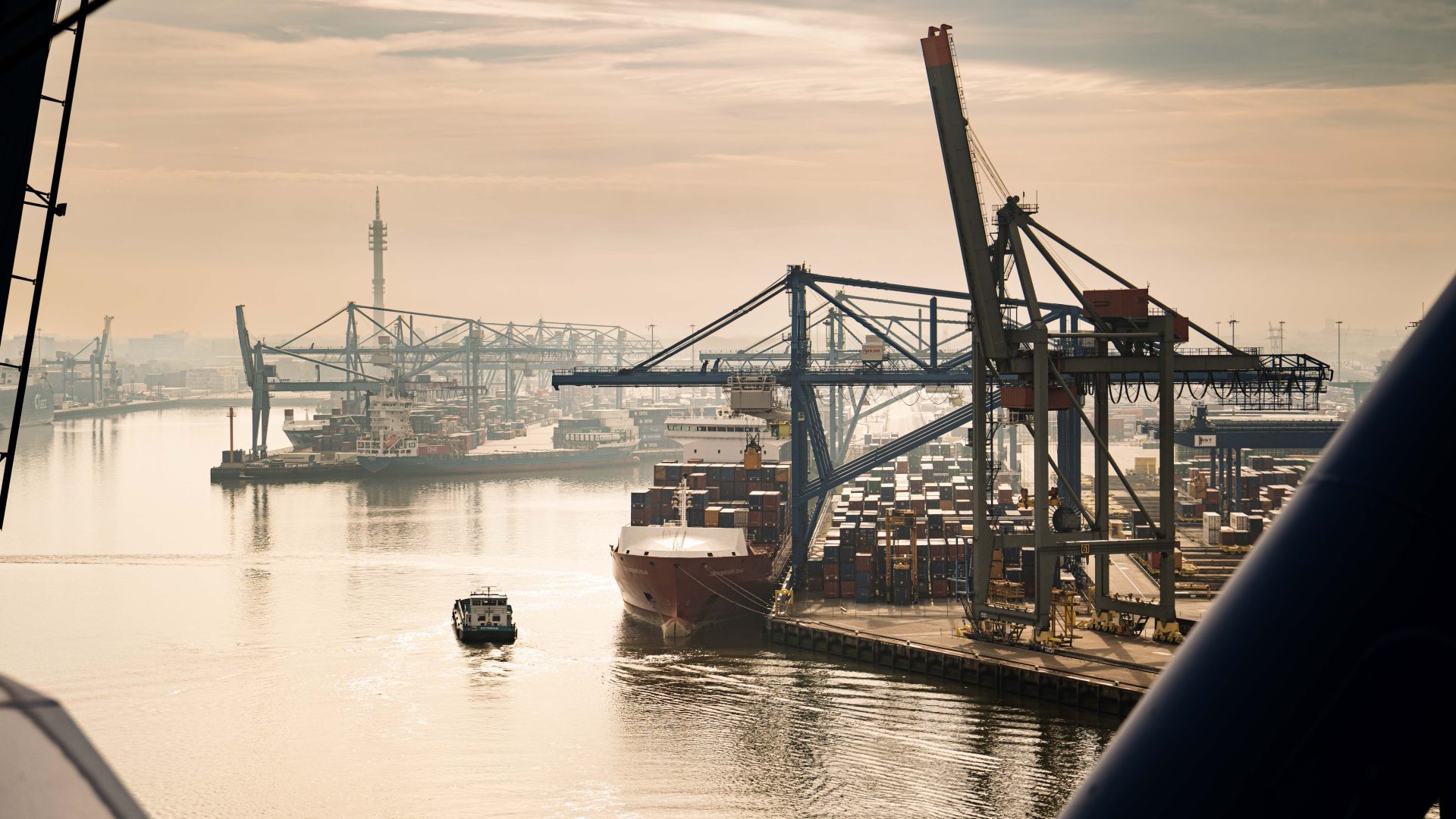 Services
WEC Lines provides a variety of services to facilitate the transportation of your cargo from point A to point B. On top of that, we want protect our customers from unnecessary issues or inconveniences by providing important information about the shipment of your goods. To ensure simplicity, we have categorized our services into a couple of sections. Simply click on any of the links below to explore how we can assist you and your company in the best possible way.
A selection of our clients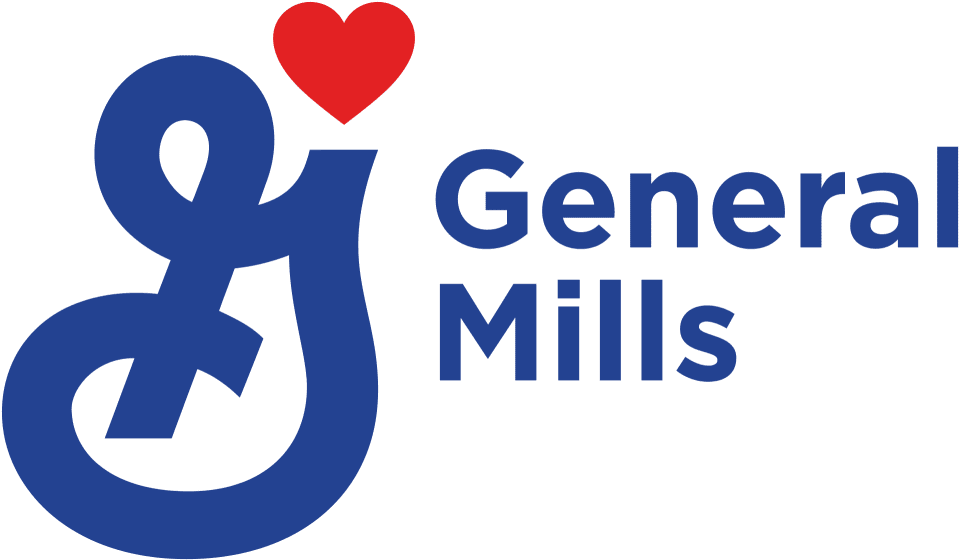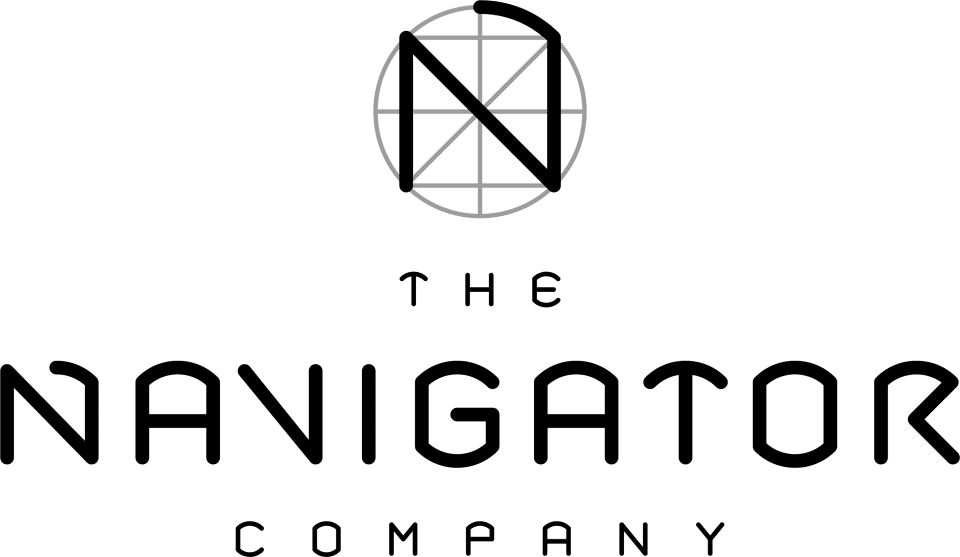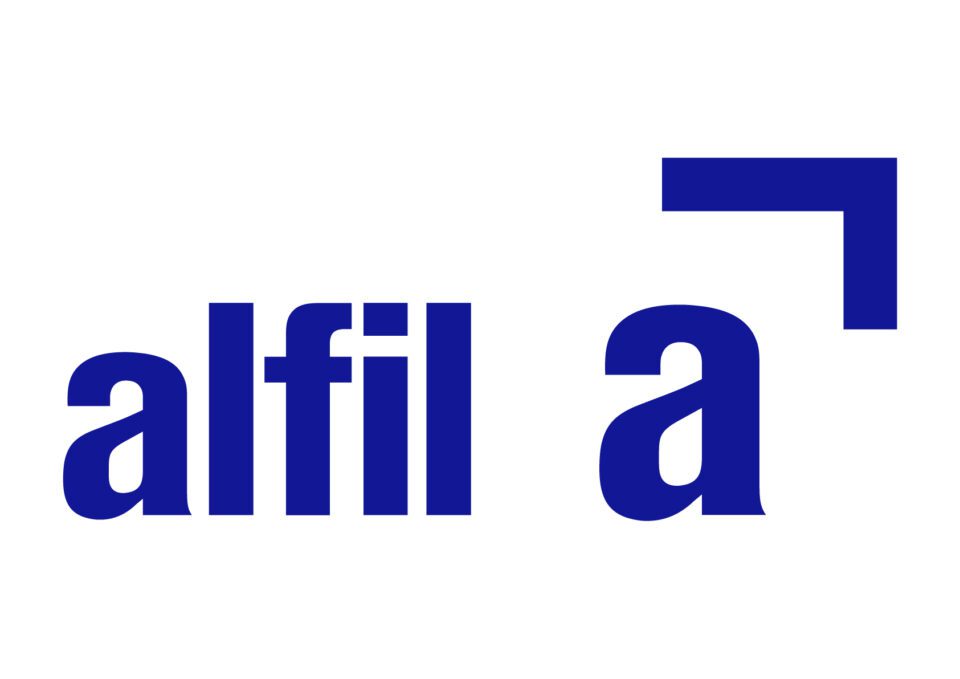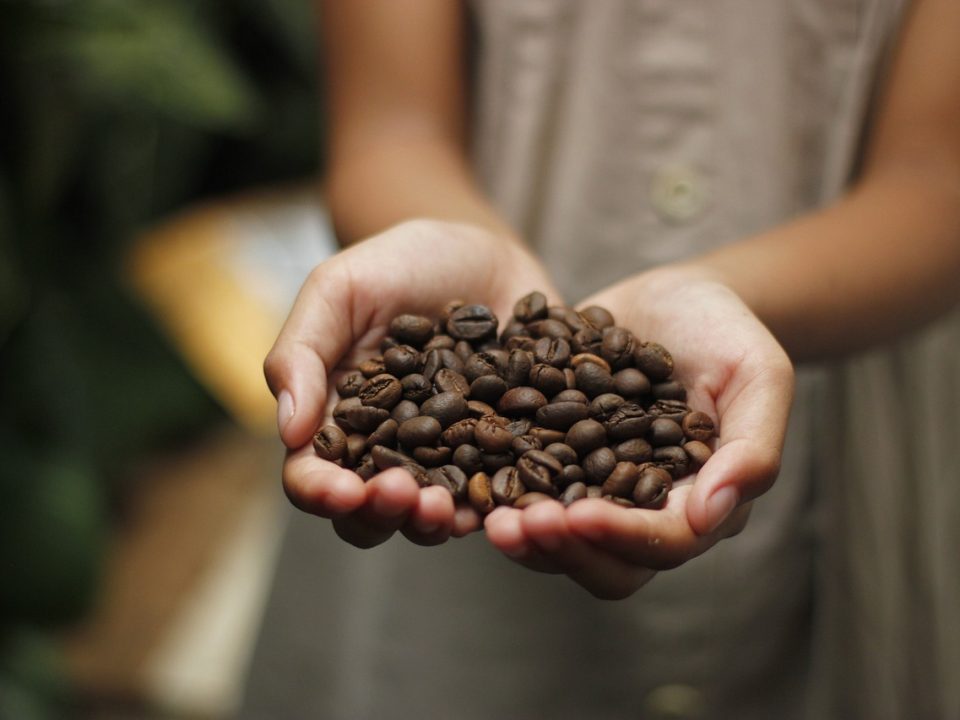 Vincent Otiende
Employee
C. Dorman CEZ LTD
WEC Lines' services are top notch and customer-focused. They are second to none!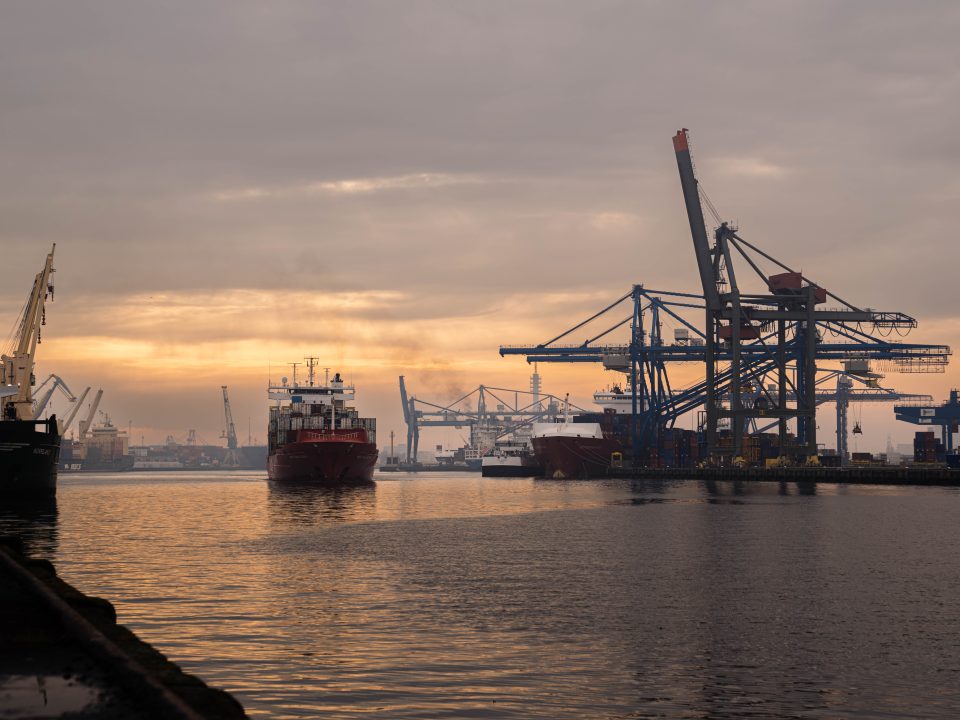 Danny Levenswaard
Director Breakbulk
Port of Rotterdam
The Port of Rotterdam Authority is working on a future-proof port with all parties involved. A port where businesses can flourish now and in the future, providing income and jobs. Our purpose is to connect the world and build tomorrow's sustainable port. With the least possible impact on the climate and nature. All parties involved work together to get this done. Therefore we support the WEC lines plans towards net-zero emission and we work with them on these developments.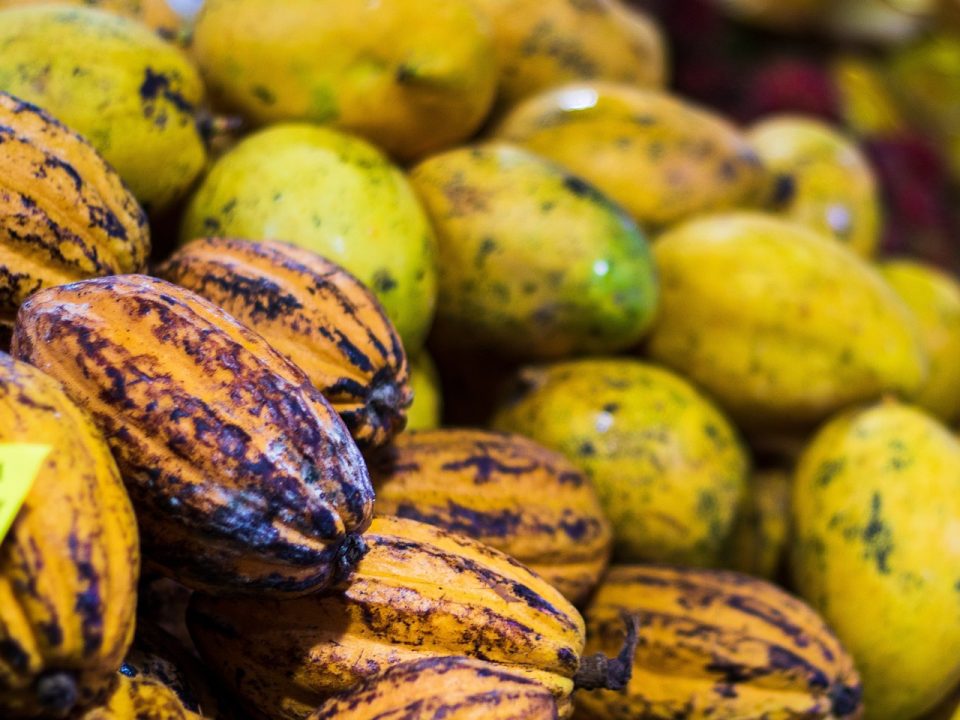 Suhail Mohamed
Employee
Lumen Trading Company
We are very happy with WEC Lines. The quality of the service, reliability and customer support are very good. And if there are any issues, they always help us out!
Braulio Calviño
Delegate Galicia
Carmar Logistics Solutions
The professional and human treatment of the WEC Vigo delegation is undoubtedly one of the best in the sector in the northwest of Spain; our thanks to their daily work that makes our job easier.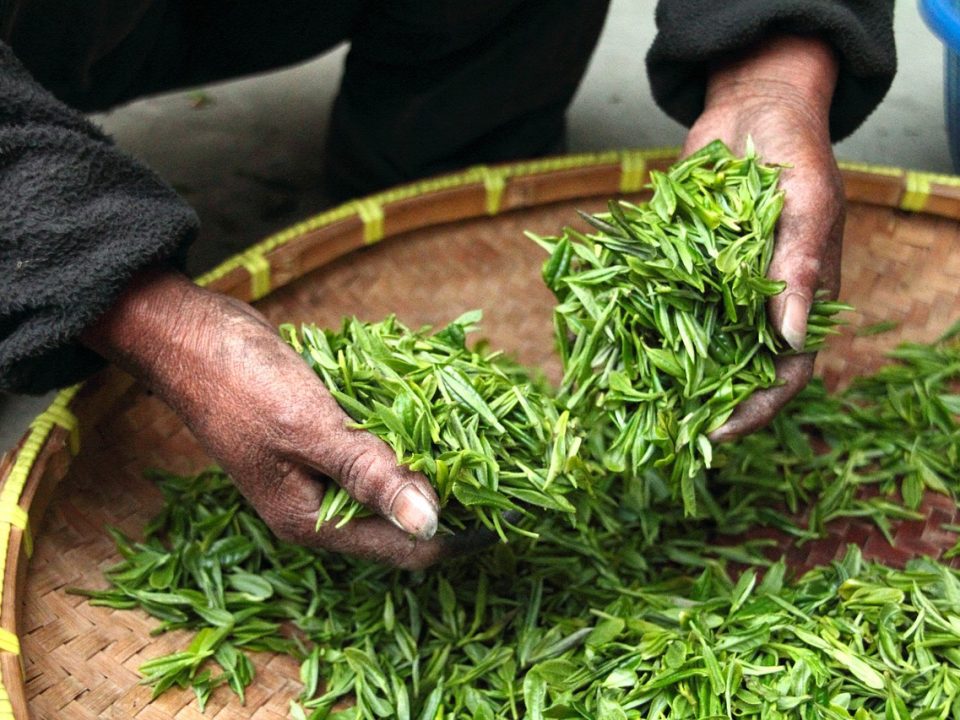 George Otieno
Employee
Sardia International
WEC Lines' senior staff members are always on speed dial on the weekends and even during public holidays, in case of an emergency. A good example of their excellent service!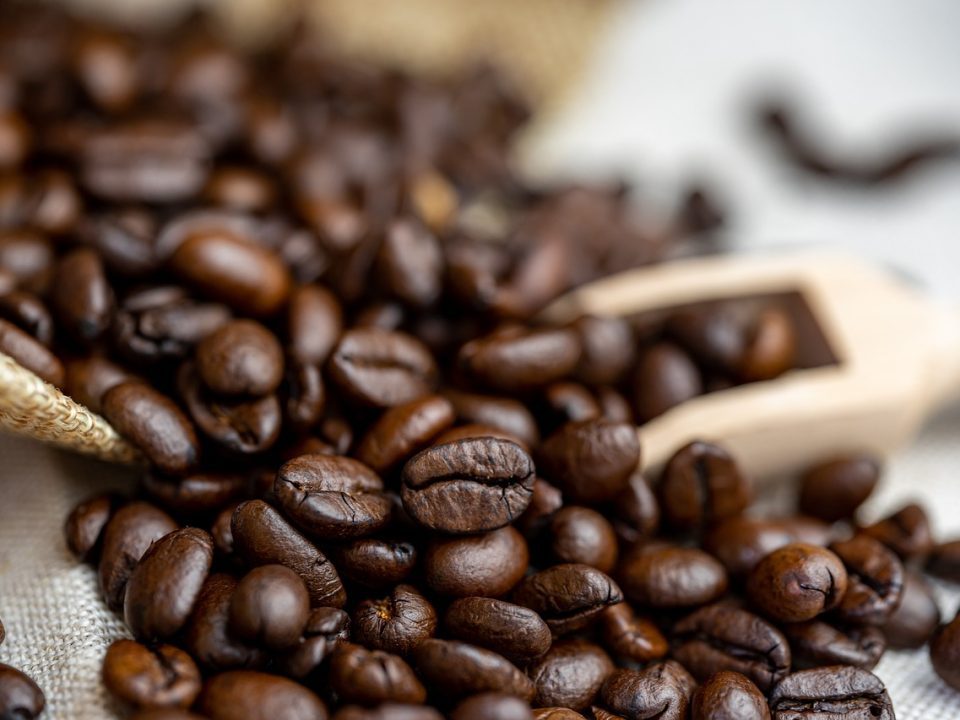 Alex Kaitu
Employee
CEVA Interfreight Uganda
Good customers service, favorable rates and the right equipment: that's what WEC Lines is all about.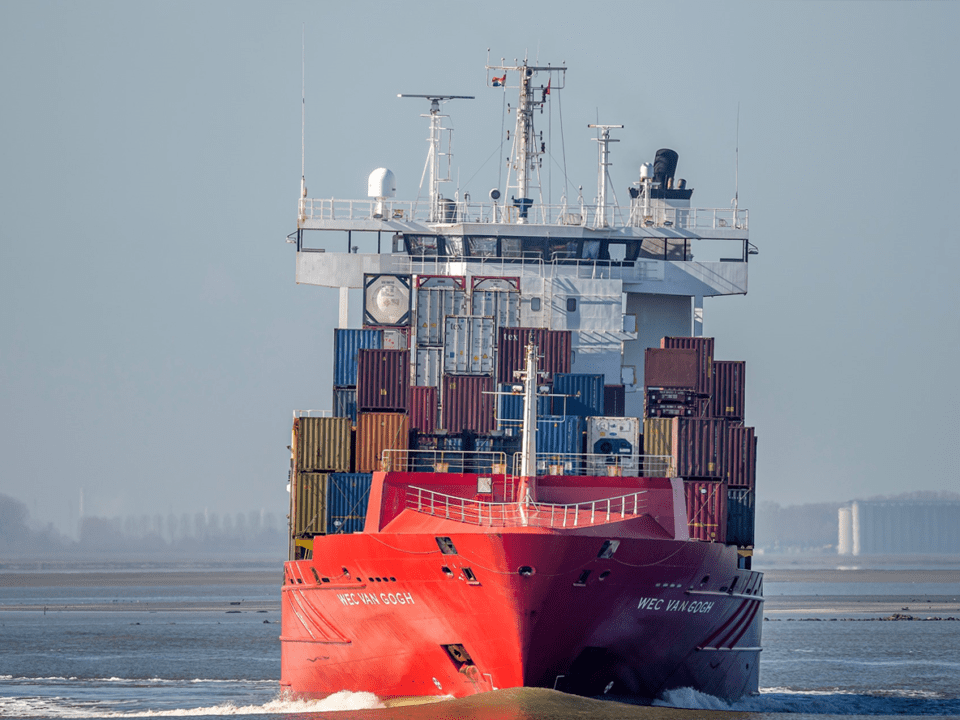 Ricardo Ferreira
OVARPACK
Good service, good price. They just do what they promise. Work with passion. A team that we can rely on.