Routes & ports
It's a straightforward process: we will transport your cargo from point A to point B in the most convenient way possible. We understand the importance of a reliable and efficient multimodal partner, which is what we strive to be. That's why we established a network of routes and ports that enable us to provide you with seamless and cost-effective shipping solutions. In short, we believe in transporting cargo safely, efficiently, and sustainably. And every day, our experienced team works tirelessly to ensure that all goods arrive at their destination on time and in good condition. Read more about our routes, schedules, ports-of-destination and the corresponding tarrifs below!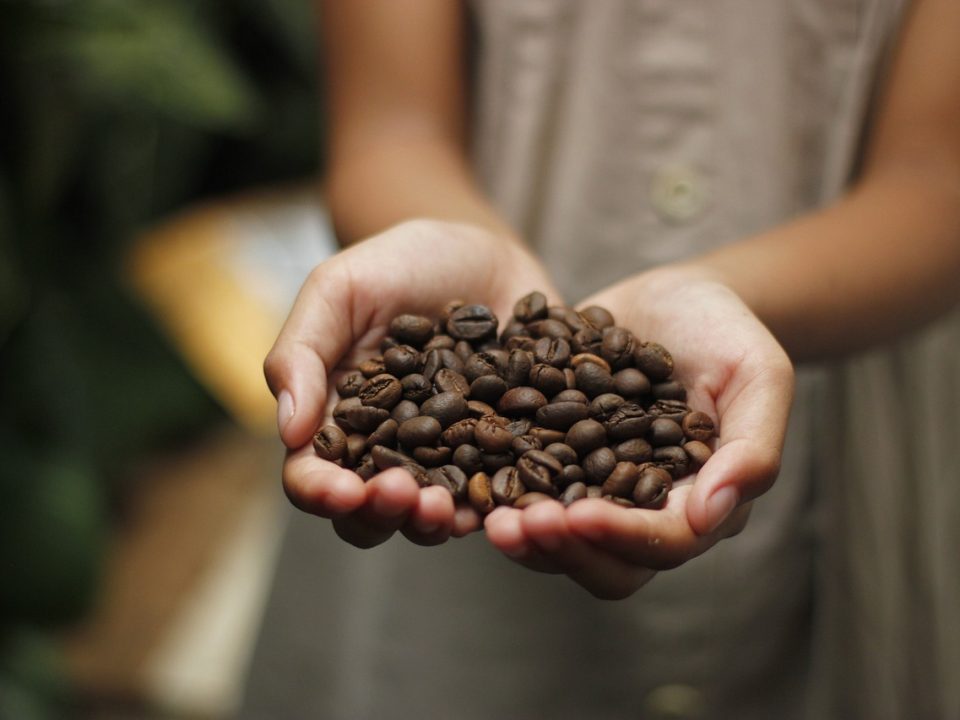 Vincent Otiende
Employee
C. Dorman CEZ LTD
WEC Lines' services are top notch and customer-focused. They are second to none!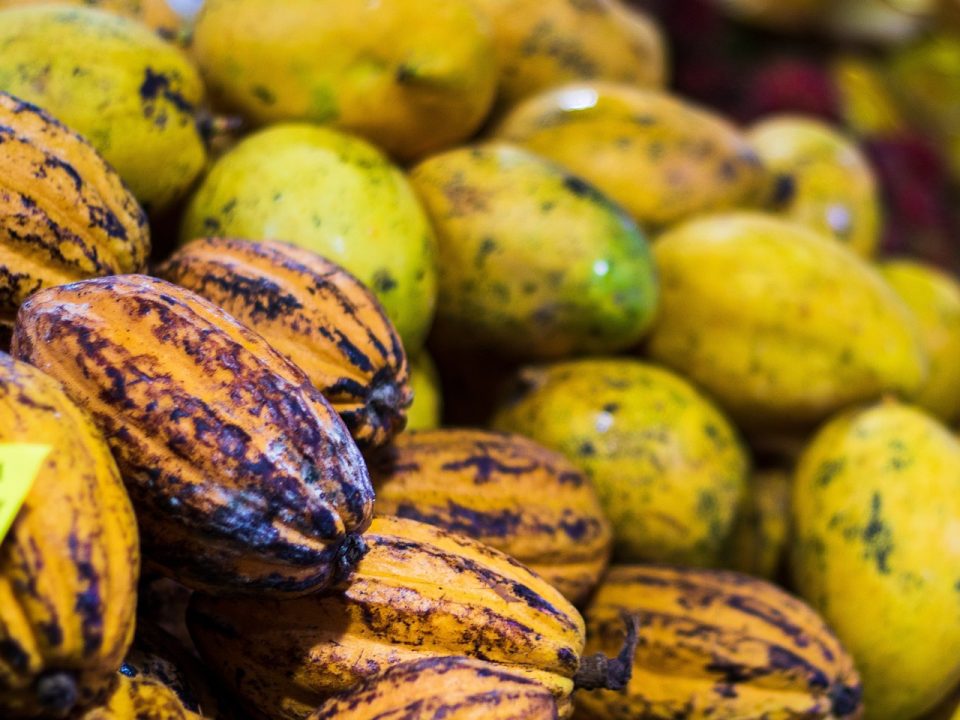 Suhail Mohamed
Employee
Lumen Trading Company
We are very happy with WEC Lines. The quality of the service, reliability and customer support are very good. And if there are any issues, they always help us out!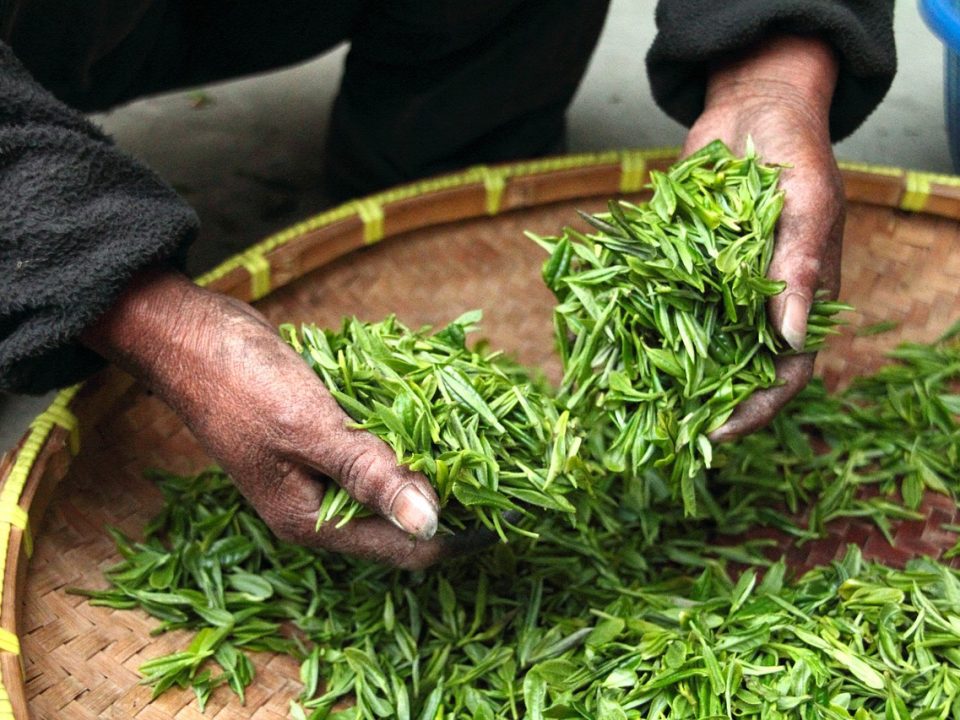 George Otieno
Employee
Sardia International
WEC Lines' senior staff members are always on speed dial on the weekends and even during public holidays, in case of an emergency. A good example of their excellent service!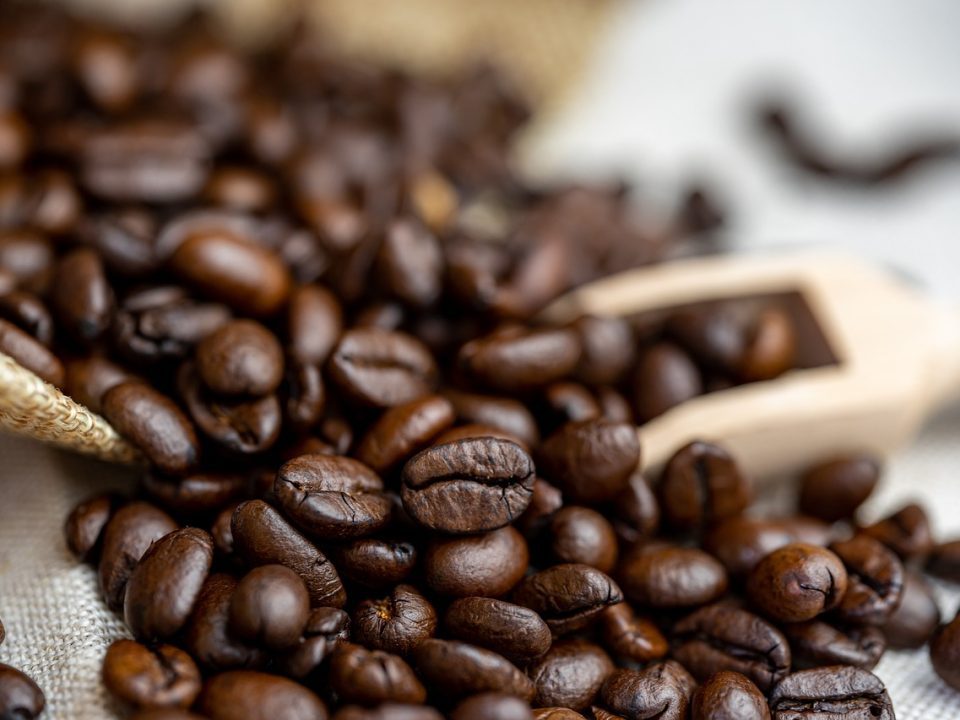 Alex Kaitu
Employee
CEVA Interfreight Uganda
Good customers service, favorable rates and the right equipment: that's what WEC Lines is all about.