About
Ever since we shipped our first container back in 1973, we've maintained a steady focus on continuously improving our services, whenever and wherever we can. Even though we've grown tremendously over the last couple of decades, personal care for our clients has remained an absolute top priority. Now, as we are looking to the future, our focus is shifting more and more towards the subject of sustainability, because we really care about the seas we're sailing on. So, if you're interested in reading more about our approach to the subject, or if you're looking for more information on our history, fleet and supported containers, you can go to one of the pages below.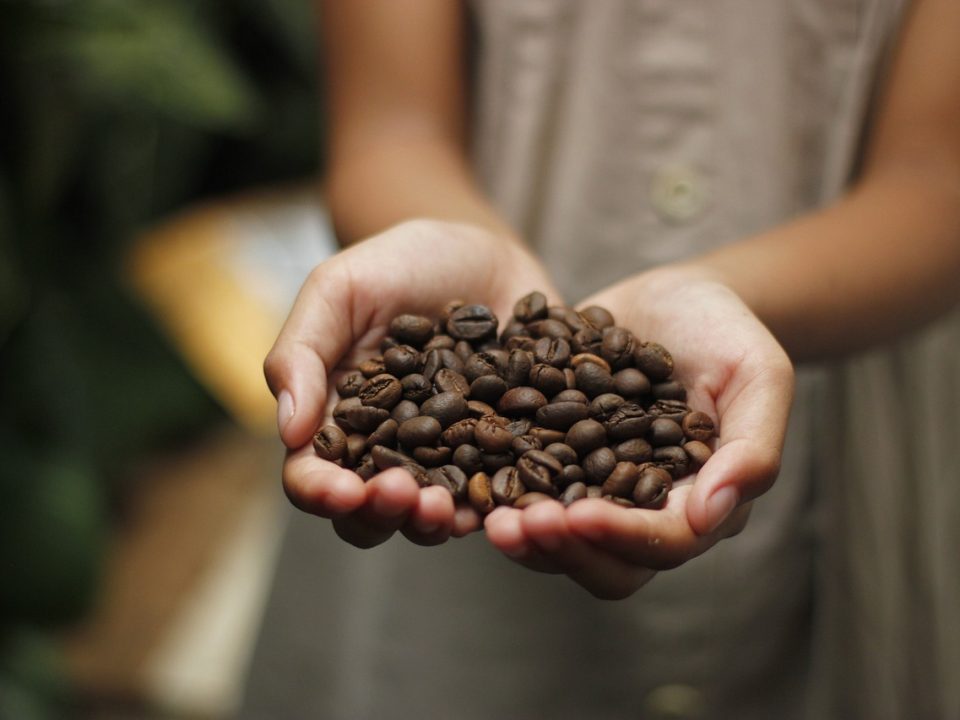 Vincent Otiende
Employee
C. Dorman CEZ LTD
WEC Lines' services are top notch and customer-focused. They are second to none!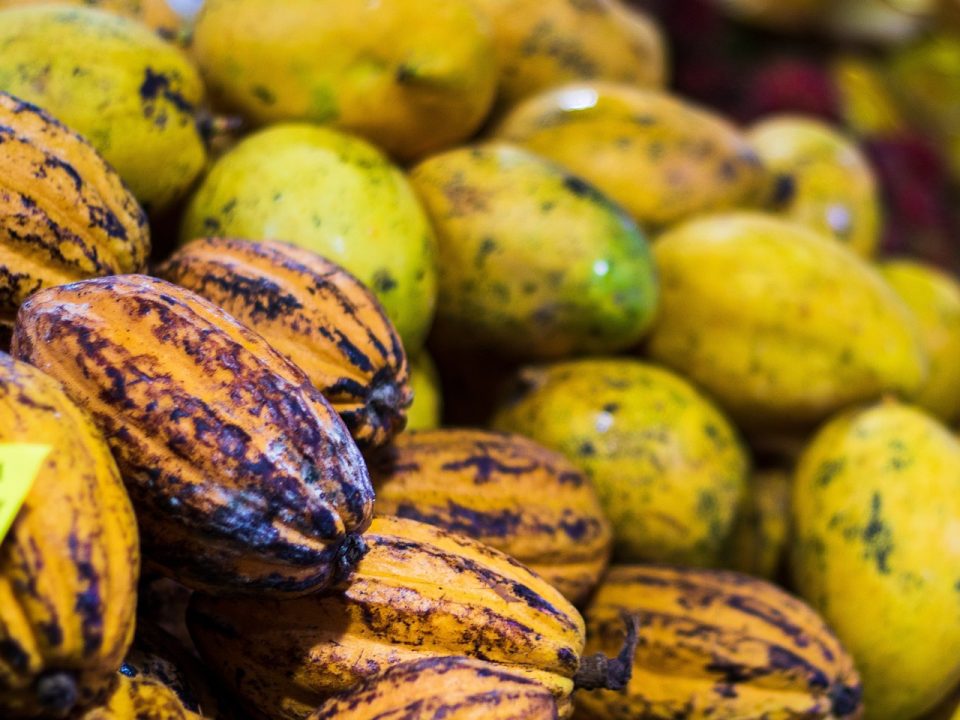 Suhail Mohamed
Employee
Lumen Trading Company
We are very happy with WEC Lines. The quality of the service, reliability and customer support are very good. And if there are any issues, they always help us out!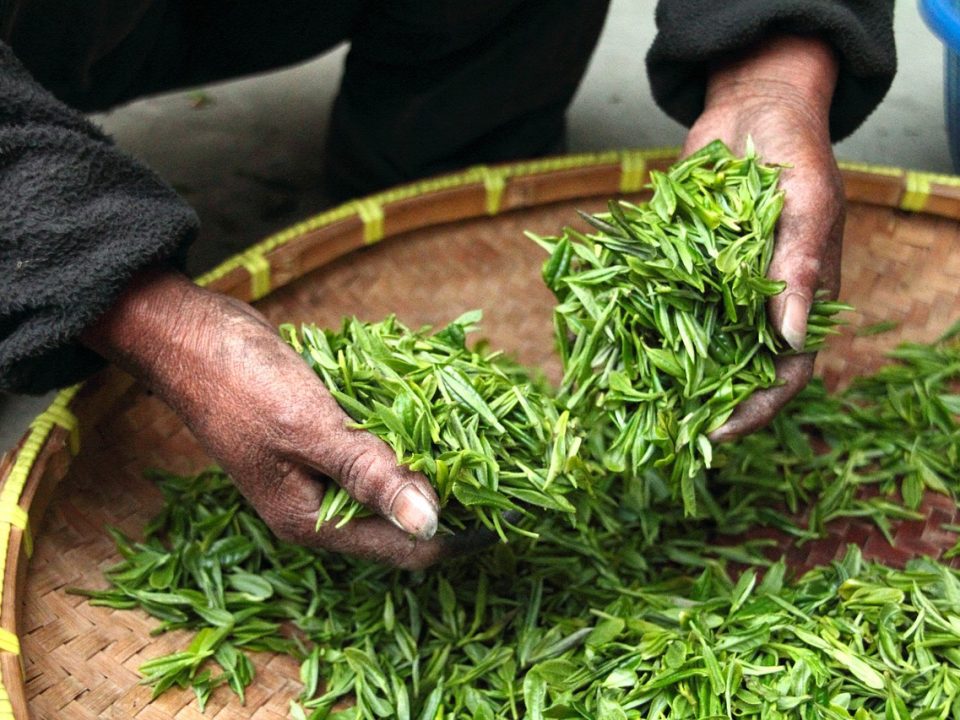 George Otieno
Employee
Sardia International
WEC Lines' senior staff members are always on speed dial on the weekends and even during public holidays, in case of an emergency. A good example of their excellent service!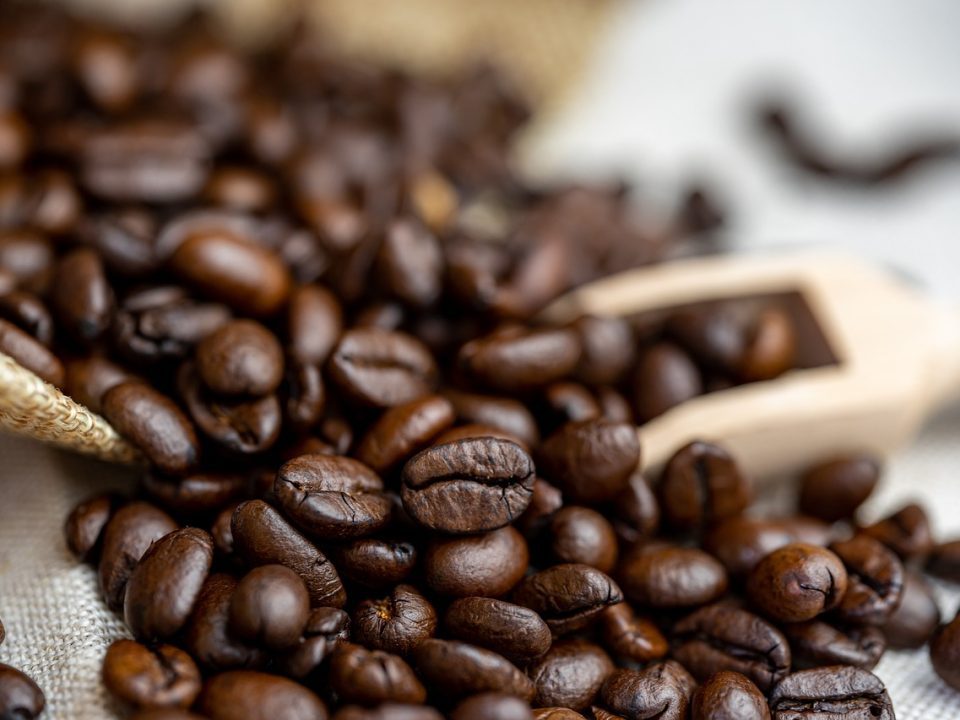 Alex Kaitu
Employee
CEVA Interfreight Uganda
Good customers service, favorable rates and the right equipment: that's what WEC Lines is all about.